Voted Best Law Firms in America, for Healthcare
2012-Present
Transactions
Served as counsel to a large physician practice – $27 million acquisition of a portion of its assets by a large international company.
Corporate Compliance
Recently assisted a community hospital in responding to alleged violation of EMTALA by CMS.
Certificate of Need
Represented a hospital on a three-day administrative hearing supporting decision by state planning agency.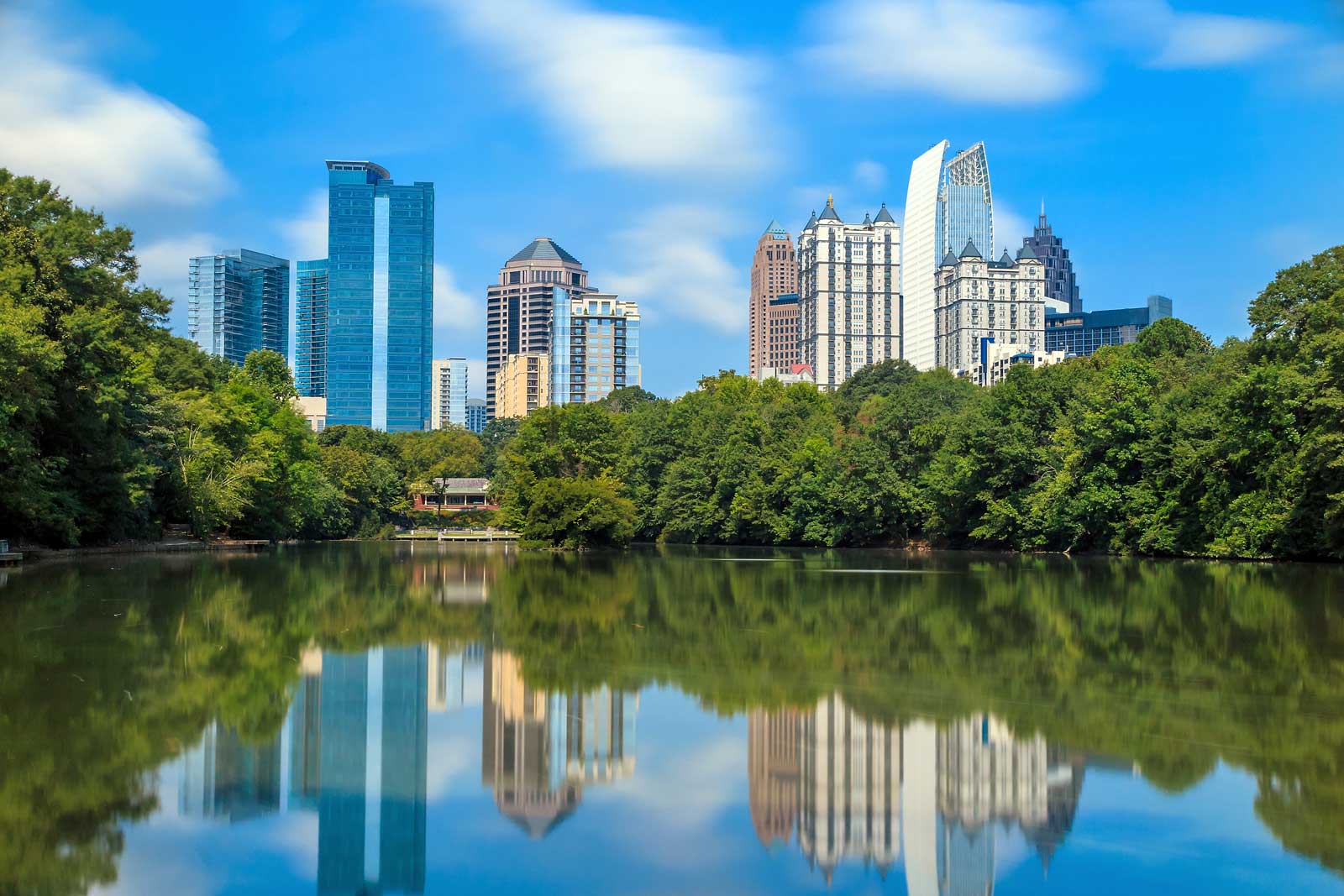 Atlanta
3550 Lenox Road NE
3 Alliance Center, Suite 2100
Atlanta, Georgia 30326  
(404) 806-5575
(866) 871-2238 Fax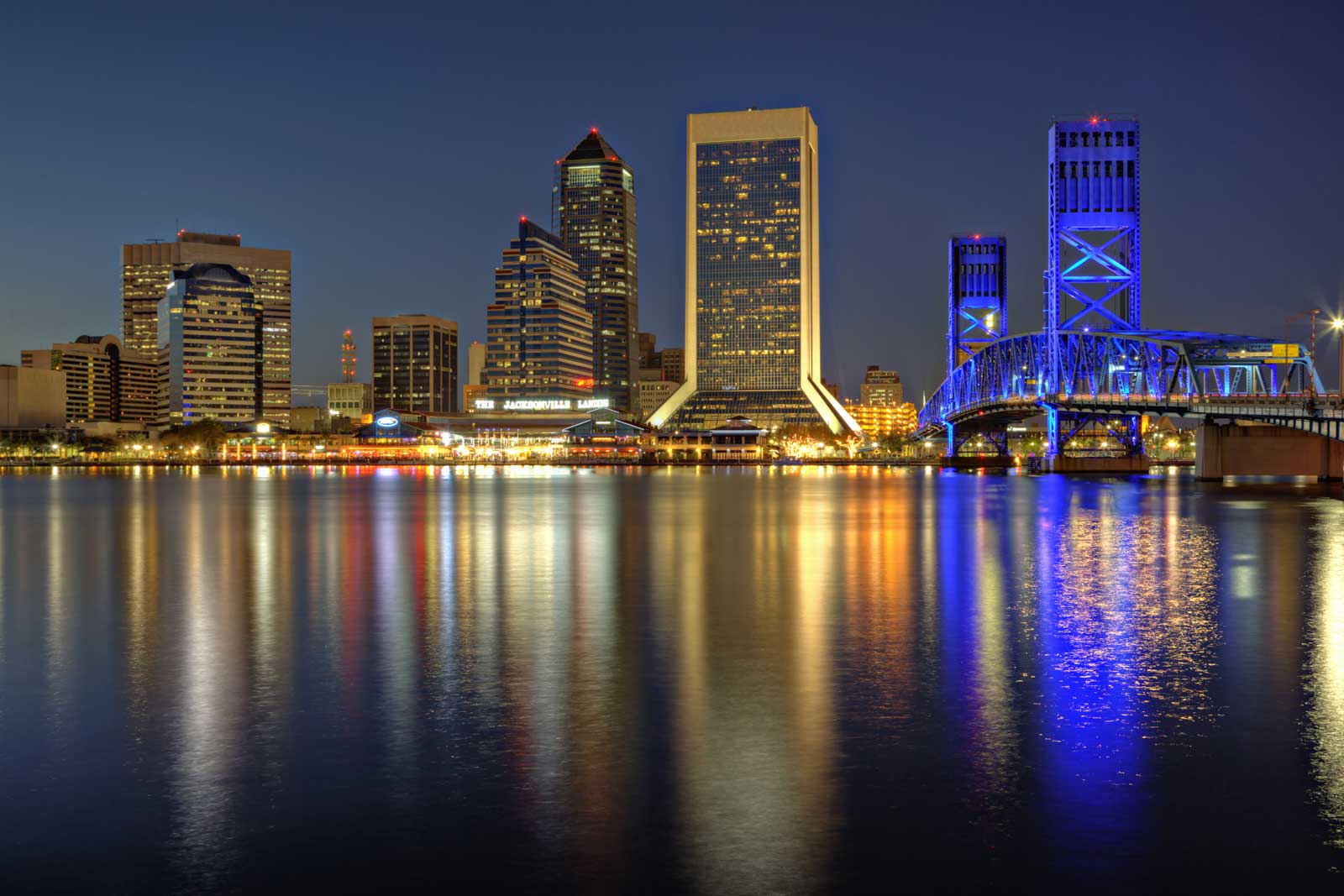 Jacksonville
301 W Bay Street
Suite 14152
Jacksonville, Florida 32202
(404) 806-5575
(866) 871-2238 Fax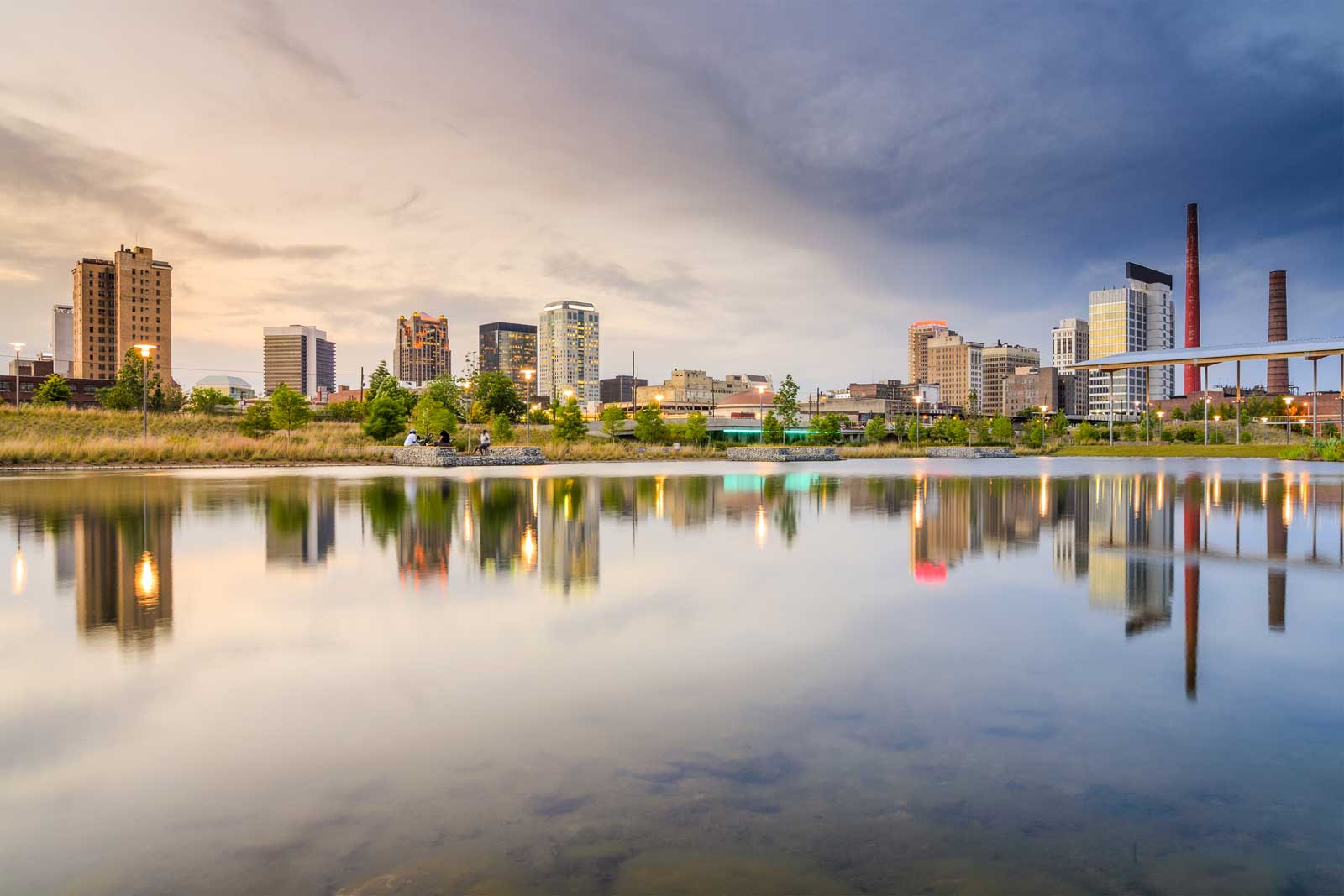 Birmingham
3530 Independence Drive
Birmingham, Alabama
35209
(404) 806-5575
(866) 871-2238 Fax